Oriana Wallet: buy a top-up and enjoy the benefits
For you, 10% discount on bookings
Do you often travel for work or do you love to travel and discover new art cities whenever the opportunity arises?

Oriana Wallet allows you to purchase a top-up to use at all of our locations.
You will receive a 10% discount off the best web rate for each booking.
Just provide us with your personal code that we will give you on your first top-up.

For example:
you need to go to Udine for three days for work, but you also have Verona and Turin on your wish list?
Very simple: top up your Wallet and book wherever you want for the dates you prefer with the discount!

The benefits given by Oriana wallet:

/ Top up and receive the discount
purchase a minimum top-up of 1000€.
at the time of booking, you will receive a 10% discount directly on the best web rate

/ More flexibility for cancellation
you can cancel or postpone your stay up to 3 or 7 days before arrival (depending on the season)

/ A suite, your second home
we always reserve for you the same suite for each of your stays, to ensure that you are as comfortable as possible

/ With one purchase all the locations of Oriana Homèl
your package for the number of nights of your choice is valid in all our cities, no need to make additional purchases


Try our Oriana Wallet service and experience Oriana Homèl with more benefits!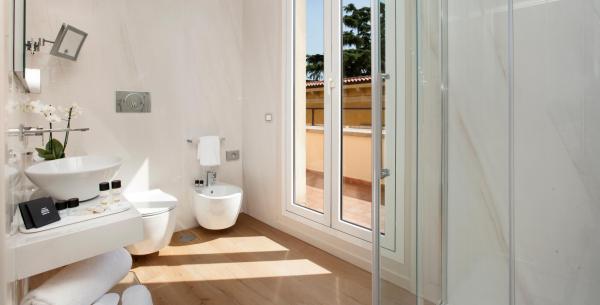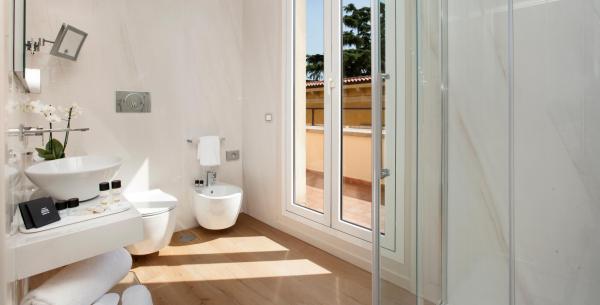 Strong points of the offer
24/7 assistance
Coffee machine and pods
Kitchenette
Unique historic building
What our guests like
«Surprisingly modern property with an outstanding, helpful staff. The building is perfectly located steps from the opera Arena as well as ope...»

N S

«I was in Verona for the summer opera festival. The property is a 3 minute walk from the arena and perfect for seeing the opera as well as c...»

Mona

«Such a beautiful stay! The girl at the reception was so sweet! Very good service. The apartment/room was very clean and the bed was amazing....»

Line Tøgard